Stephen Boyle: As the Principal of CCG, Steve's experience as both a long-term College Advisor and Coach allows him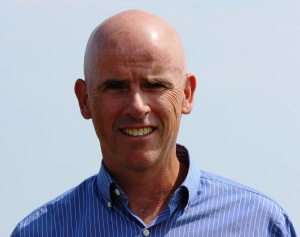 to draw on those experiences in working tirelessly to find the right fit for his clients.   Having been in education for nearly 25 years, with the last 15 of those doing high school guidance at one of the most competitive public high schools in the country, Steve has advised literally thousands of students/families through this process.  As stated in the CCG philosophy, FIT is our focus.  Steve helps families understand that getting a child into an institution of your choice is one thing, but making sure it's the right place is another.
Jennifer Currie:  After graduating from the University of Delaware (UD), Jennifer remained at UD and began her c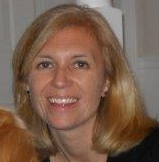 areer in college admissions.  As a Connecticut native, she was fortunate to recruit and evaluate applicants from New England.  Working with both high school and college students inspired Jennifer to earn her Masters in School Counseling.  While she enjoys counseling all age groups, working at a large public high school in Fairfield county allows her to continue her passion for college admissions.  CCG Principal Steve Boyle notes, "Because Jen has been on 'both sides of the desk', she's an invaluable resource for us as we advise our clients and advocate on their behalf".