Simply put, Life Coaching propels forward action.  We  show clients how to increase their self-awareness, clarify their goals, raise their confidence and identify paths forward.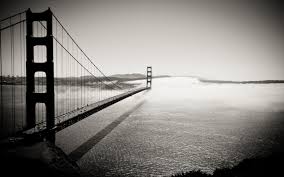 Our Life Coaches breed motivation.  It's contagious!  We simply focus on the power of relationship to foster positive change. Recognizing that most individuals know the right path and that everyone has the capacity to move forward in a positive direction, our coaches simply help steer you in that direction by asking the right questions and supporting you through those answers.
To meet our coaches and see their areas of expertise, click HERE!