Crossover Consulting Group was founded to offer support to those organizations and individuals in development or transition.
Like many service-oriented organizations, we have pivoted to help through the challenges many are facing due to the COVID-19 pandemic. Whether it's in the personal, corporate or academic realm, our world-class consultants, coaches and advisers welcome the opportunity to help you become the very best you can be.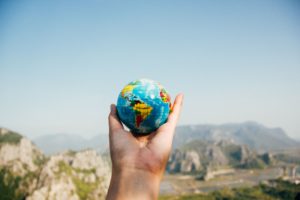 Mission: To create happier, healthier, more productive and genuinely successful individuals and organizations.
Vision: Genuine success for individuals and organizations through the power of relationship, purposeful change, action and accountability.