Crossover Consulting Group Principal, Steve Boyle is an internationally recognized leader in sport sampling and physical literacy.  As the founder and Advisory Board Chair of the National Association of Physical Literacy and as a founding member of the Quality Coaching Collective (QCC), Steve and the Crossover Consulting Group are prepared to lead your organization from blueprint to build in developing quality sport and physical literacy programs.   See other members of the team below, but know that the QCC referenced above are also at the ready to support your organization as well.
Glenn Young –
Glenn is a curriculum specialist with significant understanding of teaching and learning in physical education. As the former Physical Education and Athletics Coordinator for the Surrey School District (Vancouver, Canada)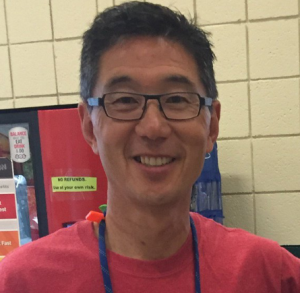 , Glenn has been a sessional lecturer at Douglas College working with practicing teachers in post-degree diploma programs as well as teaching the Physical Education Teacher Education methods course for secondary students at the University of British Columbia and also working with practicing teachers at SFU through their Field Programs. Through 35 years of educational experience as a Department Head, Athletic Director, Teacher and Coach, he firmly believes that all students learn best through movement and can be physically educated. Glenn is passionate about speaking of the importance of Physical Education and how it prepares the brain and body for learning and ultimately develops Physical Literacy.
Dr. Mara Smith –
Working with a broad spectrum of athletes, Dr. Mara Smith's focus is on building mental skills which benefits athletes in all sports at all levels. Dr. Smith helps athletes develop a repertoire of mental skills enabling them to handle whatever comes their way. She has become a pioneer in the concept of Mental Strength and Conditioning.
Mara graduated from Cornell University with a B.S. in Human Development and Family Studies. During her time at Cornell, Mara was a four year member of the gymnastics team. Dr. Smith also has an M.Ed. in The Psychology of Human Movement and an Ed.D in Developmental Studies and Counseling, with a specialty in Sport and Exercise Psychology from Boston University. Dr. Smith works with individual athletes and teams developing mental skills and also consults with parents, coaches and administrators. Her work also includes consulting with various national governing bodies including USA Hockey, USA Gym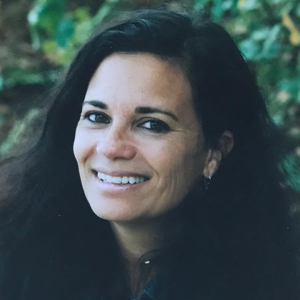 nastics, US Figure Skating, US Ski and Snowboard, US Bobsled and Skeleton and USA Luge. Dr. Smith is the Founder of AthleteMinder, a tech start up which aims to bring mental strength and conditioning to all athletes using mobile technology.  She serves on the Aspen Institute's Sports and Society Advisory Board and is a Co-Founder of the Lake Placid Sport Forum – produced in partnership with the Aspen Institute. She is passionate about unorganized play, being outside and making new mistakes. Dr. Smith currently resides in Lake Placid, New York with her favorite team – …her husband and four children.
Kerry Boyle –
Kerry has over 25 years experience in Athletic administration.  Originally from Baltimore, Maryland, Kerry was a two sport Division 1 athlete (lacrosse and field hockey) at Bucknell University who has since taught and coached in New York City, Baltimore, Seattle and Hartford.  Her reputation is unp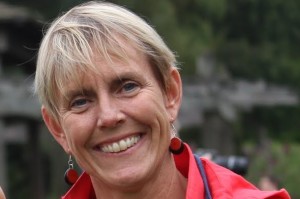 aralleled for taking struggling upstart athletic departments and growing them into highly competitive league, state and regional contenders while also dramatically increasing overall participation in all sports.  Besides consulting on overall program development, Kerry especially values the opportunity to mentor young coaches interested in improving their craft.  In addition to her work in athletics, Kerry also has taught US History/Government and works in local and state politics.  She now lives in West Hartford, CT with CCG Principal, Steve Boyle and both enjoy visiting with their three daughters Alannah, Michaela and Siobhan.